We are pleased to welcome Sabine Boël as Customer Success Manager; a new key position within Exquando.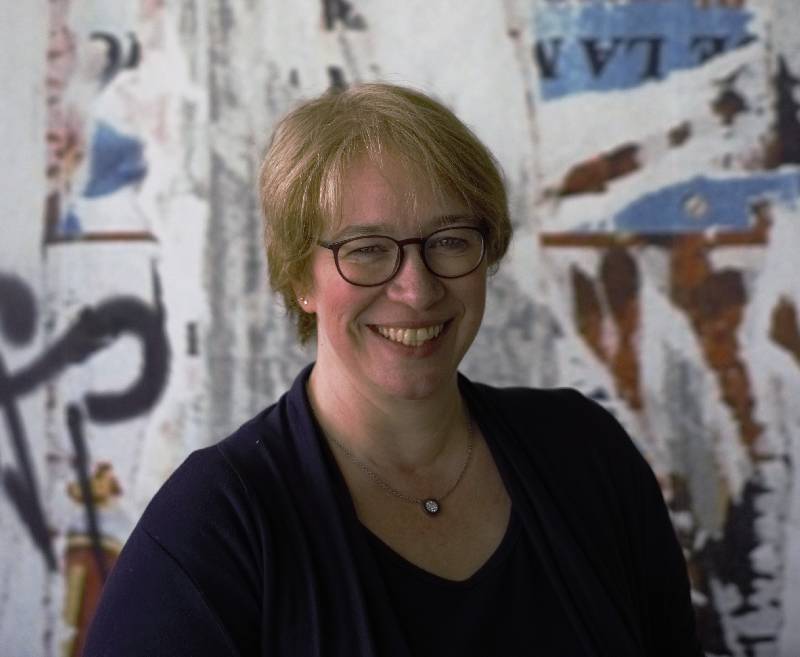 Sabine joined Exquando in 2012 as Senior Consultant where she immediately put her knowledge and know-how at the service of our customers and teams. With several years of experience in Project management, Change management and People management, she was first put in charge of a team of document controllers for the engineering department of GSK vaccines. Later, she contributed to the development of a Data Governance programme at ELIA.
Sabine has great interpersonal skills; always positive, ready to listen and with a wish to help others. Her children, family and friends take a fundamental place in her life. She spends her free time reading and cooking (sometimes both at the same time), tinkering, philosophizing, sharing with others and brings her mark towards a sustainable and respectful society.
We are convinced that her expertise in content management and data governance combined with her listening and analytical skills will help guarantee the success of Exquando's missions. It will also ensure high customer satisfaction and dedicated consultants.
We wish her every success in her new job!